Award Winning Skin & Wellness Solutions
Upgrade your care to pure, natural world-first formulations that work
Let customers speak for us
Proven Skin Health & Health Defence
HELP SOLVE ISSUES RELATED TO ECZEMA, PSORIASIS, RADIOTHERAPY, LIP SORES & FIRST AID, AND SUPPORT YOUR OVERALL WELLNESS
WORLD-FIRST FORMULATIONS TO SOLVE YOUR SKIN ISSUES & ENHANCE YOUR IMMUNE SUPPORT
GENUINE
● Created by our family for yours
● We do the research so you don't have to
● Multi award-winning
● Fully GMP certified & regulated manufacturing
● Australian Made
NATURAL
● Free from all nasties
● Australian Certified Toxic Free®
● Pure Non-Synthetic Formulations
● Complete transparency on ingredient quality
● Safe for the whole family
REMEDIES
● World-first formulations
● Strong evidence-base
● Naturally medicinal
● Superior Self-Care
● Proven ancient ingredients validated by modern science
Your Partner in Personal Health
BIO-FIRST HAS BEEN CREATED BY OUR FAMILY FOR YOURS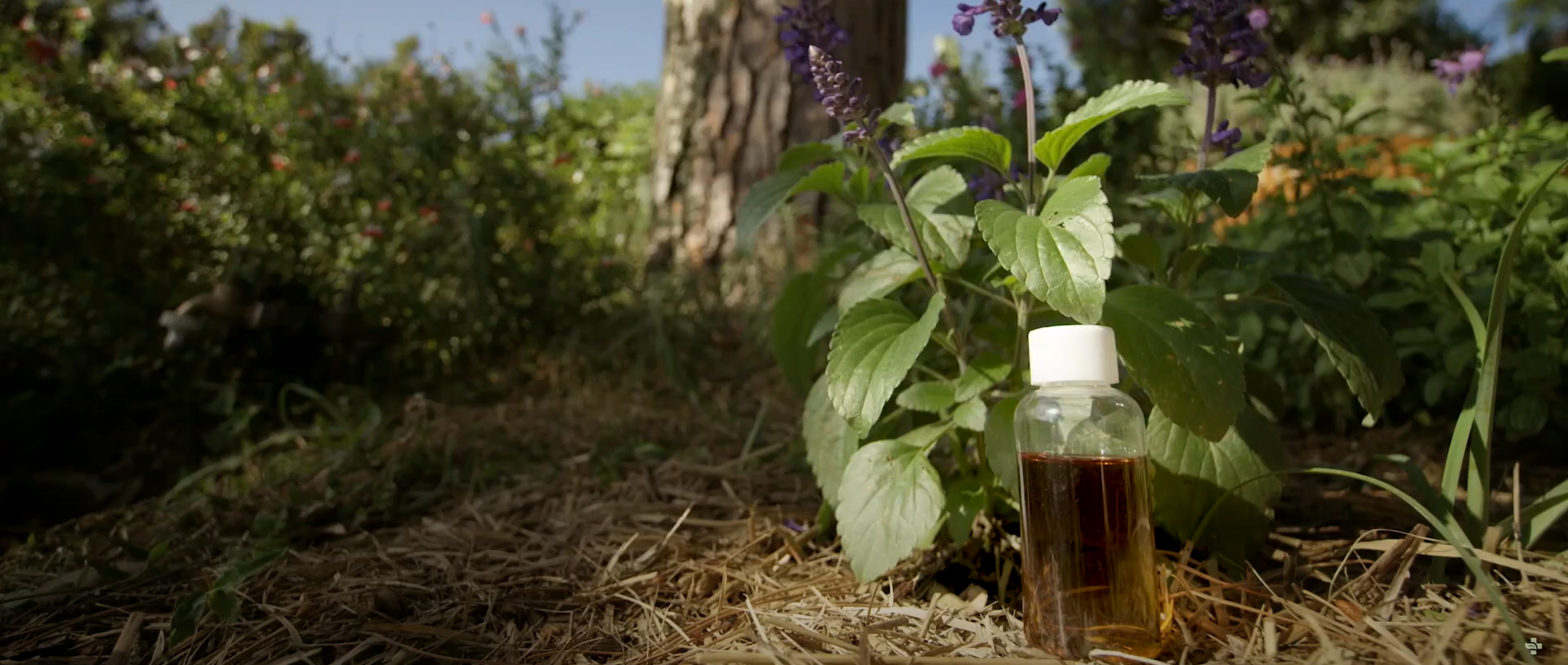 Natural Skincare & Health Defence
Bio-First creates genuine natural remedies that are safe and effective. Our bestselling skincare remedies collection keeps your skin feeling smooth, hydrated and rejuvenated.
We provide genuine natural skincare remedies made from 100% natural ingredients - all scientifically and clinically proven to help care for skin conditions, promote overall wellness and ensure your health is defended.
Explore our popular product range and shop online with confidence.