Bio-First's Awards & Certifications
Independent validation of Bio-First® is incredibly important for both you and us. The confidence that comes from having third parties review and evaluate our formulations and products is invaluable in today's world of green-washing and imitation natural products.
Below is a list of our Bio-First certifications and awards we have received for our Genuine Natural Remedies, that work.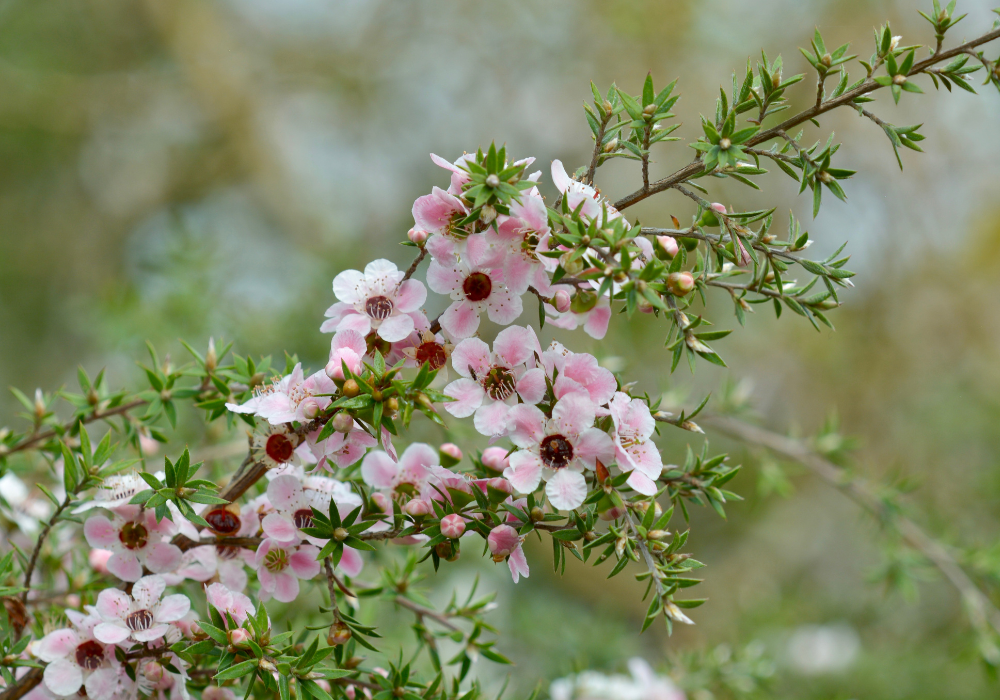 Certifications
Think Dirty® Verified
All of our Genuine Natural Remedies has been Think Dirty Verified 2022. The remedies all have received a rating of 0 or 2, meaning that there are ZERO harmful ingredients with documented potential negative health impacts in each of our products.
Think Dirty empowers and educates users on potential toxins in household, personal care and beauty products. It's an independent source that allows consumers to compare products as they shop, allowing them to make informed decisions.
Australian Certified Toxic-Free®
This independent certification of our entire range was done by Safe Cosmetics Australia. Established in 2010, they have pioneered the first toxic-free guidelines for manufacturers. They take a precautionary approach towards chemicals, having a a strong preference for Natural & Organic ingredients and as a not-for-profit organisation, all proceeds solely benefit the campaign.
Awards
2023 Clean + Conscious Awards
The 2023 Clean + Conscious Awards have been called and Bio-First have come out of it with five wins!
The Clean + Conscious Awards celebrate products that are clean, ethical, sustainable, and responsible.
2023 LuxLife Health, Beauty & Wellness Awards
LUXlife magazine has announced the winners of the 2023 Health, Beauty & Wellness Awards and Bio-First has been named the Most Innovative Natural Skincare Brand 2023 - NSW.
Now in their 7th year, the awards were launched to determine and recognise the best of these companies in the Health, Beauty and Wellness sphere and their world-leading products, services and experts.
2023 Global Makeup Awards
Now in its fifth year, the Global Makeup Awards are leading the way to find the best of cosmetics and beauty launches globally. A team of experts from the industry make up the judging panel. The main judging criteria is product effectiveness, so only those products which the judges see and feel results from will be able to win. Bio-First had three GOLD winners in their categories:
2022 Organic Beauty Award
The awards celebrate the best clean products of 2022 and we're proud to announce our 'Self Heal' Salve was GOLD award winner.
2022 Clean + Conscious Awards
Two of our products won Bronze in their respective categories (Kids Manuka Immunity Syrup and Lip Sore Cream), with a third placing as a finalist. The Australian Awards recognise exceptional products that are clean (non-toxic) and conscious (ethical, sustainable and responsible).
2022 Global Makeup Awards
Now in its fourth year, and with four markets, the Global Makeup Awards has become the leading cosmetics and makeup awards globally. Our skin health range have all won GOLD awards in their categories.
2022 Global Green Beauty Awards
Our three skin products have been recognised in these awards celebrating clean and green products, those moving away from harmful toxins and preservetives to natural ingredients.
2022 THINK CLEAN™ Awards
Bio-First® are proud to announce our Silver Award in the Best Clean Wellbeing Brands Category of the 2022 THINK CLEAN™ Award.
2022 LUXLife Health, Beauty & Wellness Awards - Most Innovative Non-Toxic Skincare Brand - NSW
Since 2017, LUXLife has proudly presented this luxurious award, celebrating those who are championing the trends. As they progress into their sixth year, they continue to recognise the innovators and pioneers in this industry.
2021 Clean + Conscious Awards
Four of our products were announced as Finalists in the 2021 Clean + Conscious Awards. The Awards celebrate exceptional products that work in perfect harmony with our bodies, our environment and our society. Products that are safe, ethical, sustainable and socially responsible.
2021 Organic Beauty Awards
Bio-First had three products win in their categories in 2021. The Organic Beauty Awards celebrate the BEST CLEAN health & beauty products of the year from all over the world and the Bio-First range was evaluated against over 1,000+ global entries.

Shop our Award Winning products here.