Who We Are: Our Story
A warm welcome from Dr. Jude Lenart and myself, Byron, to Bio-First. We're so glad you're here.
Where it began
Like you, we were tired & disappointed with the options available on the market to care for our family. These being either; toxic, chemical-based products or so-called natural products that weren't actually genuine once we looked deeper into the ingredients. 
This is where we started our journey and set out to develop genuine natural remedies that work. 
Using Jude's skills and qualifications (including a PhD in natural Medicine), we have formulated our Bio-First formulations to  help you care for your family. Our formulations are powered by nature and backed by science.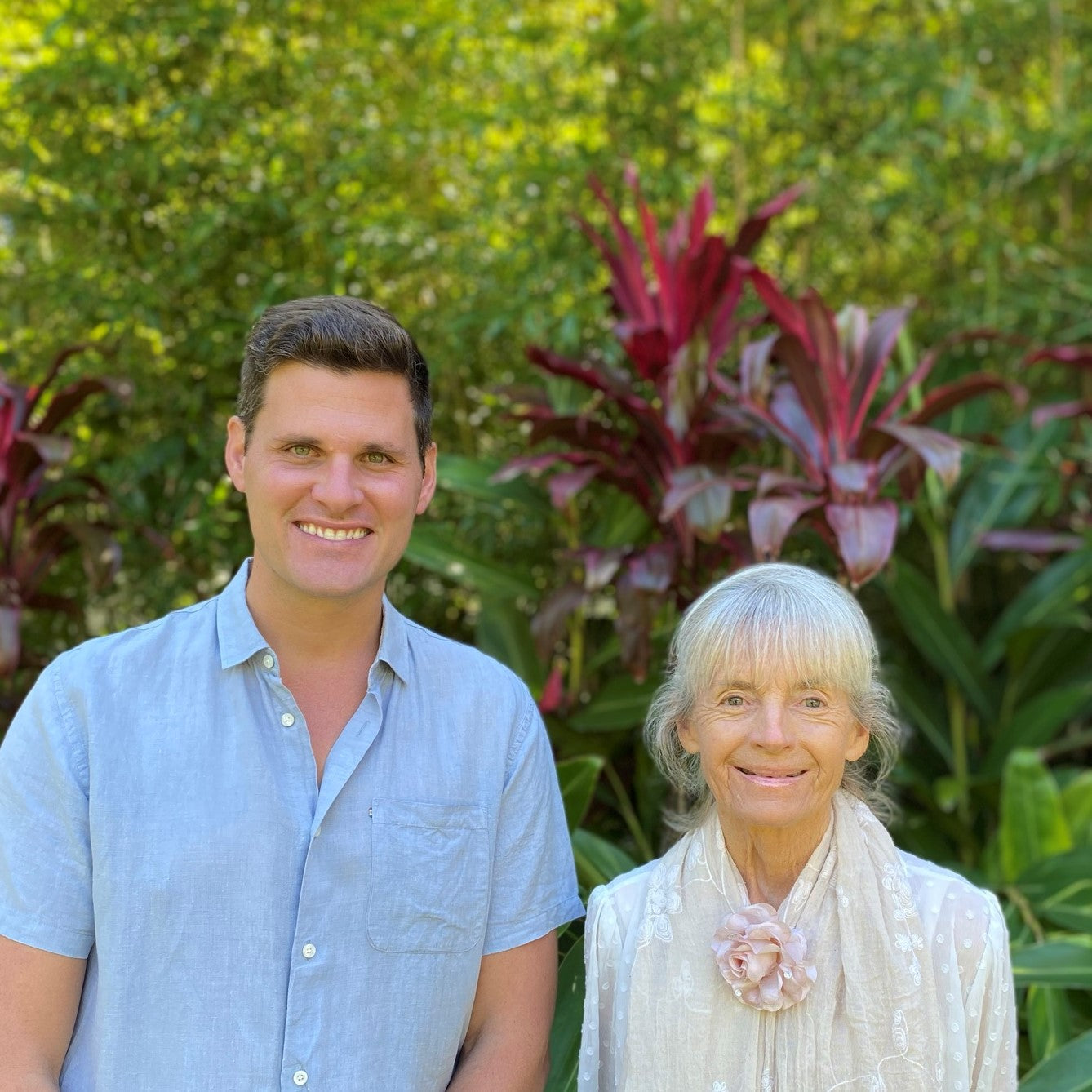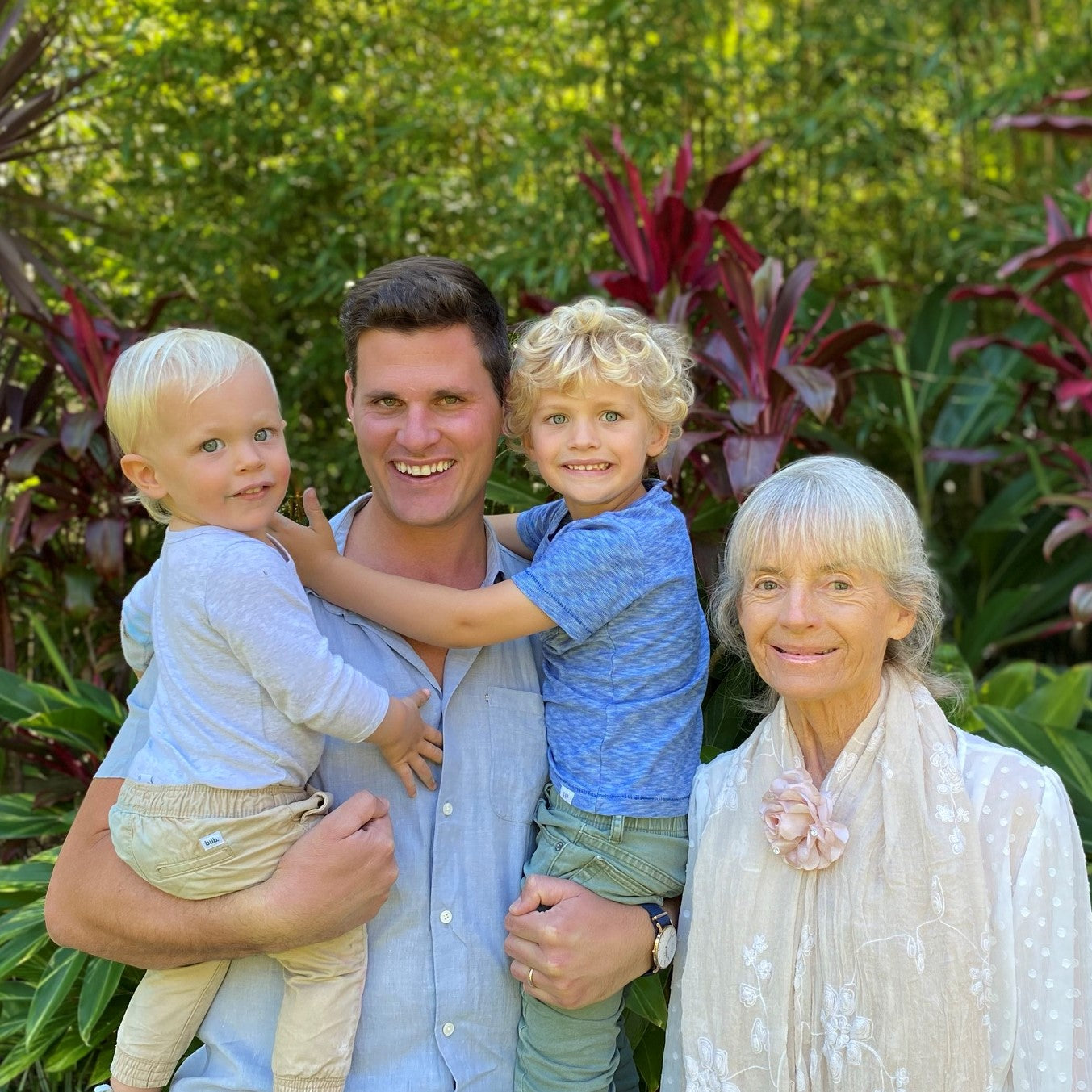 Common Goals
Bio-First was founded by a mother-in-law, son-in-law duo, working together to help as many as possible to feel confident in caring for their families' health. 
Jude, originally from NZ and is a mother & grandmother living on the pacific coast, near Sydney. She has a Doctorate in Natural Medicine and has been caring for family & friends for decades, using traditional and modern medicine. Jude is passionate about wellbeing and wanting to help people.
Byron is originally from beautiful Cape Town and resides close to Sydney. A young dad, he is an experienced enrepreneur and life sciences executive. His passion is disrupting industries and existing outdated business models, he loves to improve people's lives with superior & unique solutions. Passionate about family, he can often be found playing with his young boys on the beach or building pillow forts. 
Your Partner in Personal Health
Bio-First has been created by our family for your family.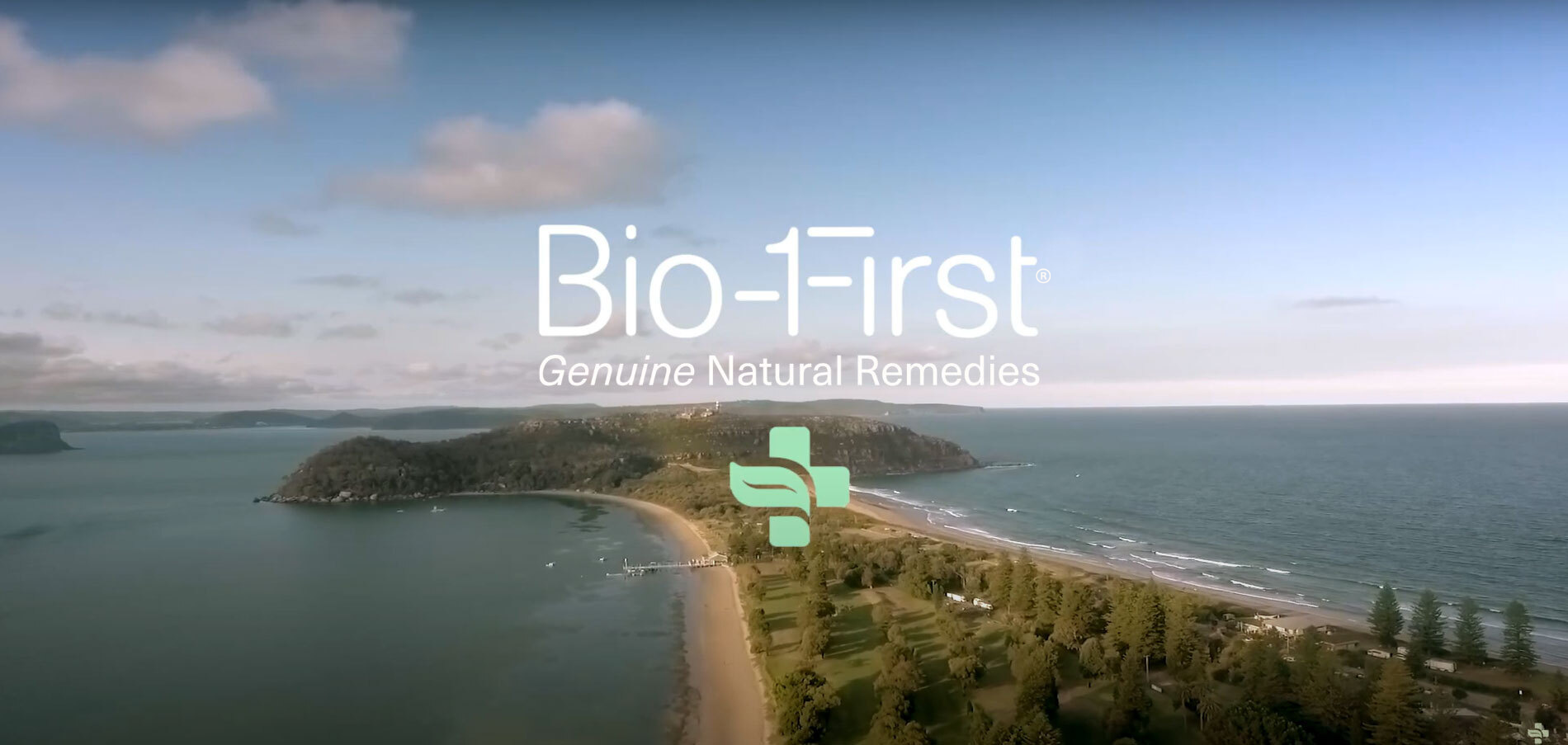 THE LATEST NATURAL REMEDIES RESEARCH & INSIGHTS