OUR ETHOS
Science by Nature
Bio-First goes back to the beginning of modern medicine and focuses on harnessing the everyday healing capacity of nature. From there we research the very best ingredients in the most appropriate combinations for our world-first formulations.
All of our formulations are created by Dr Jude Lenart, who has a Phd in Natural Medicine. 
These genuine natural remedies are safe and are proven to work.
Allowing you to simplify how you solve skin issues and provide immune system maintenance for your family. 
We've done the research so you don't have to.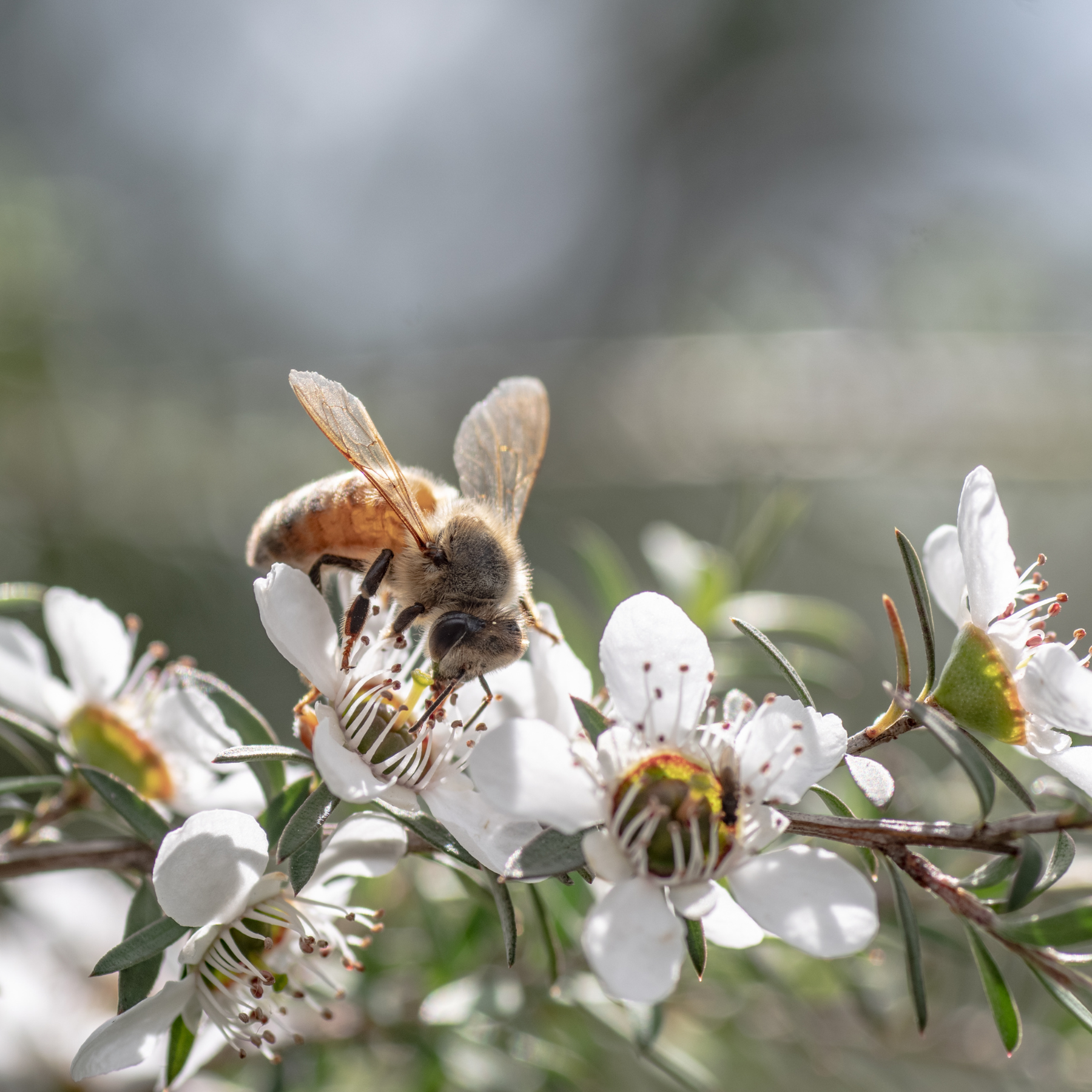 WORLD-FIRST FORMULATIONS TO SOLVE YOUR SKIN ISSUES & ENHANCE YOUR IMMUNE SUPPORT
GENUINE
● Created by our family for yours
● We do the research so you don't have to
● Multi award-winning
● Fully GMP certified & regulated manufacturing
● Australian Made
NATURAL
● Free from all nasties
● Australian Certified Toxic Free®
● Pure Non-Synthetic Formulations
● Complete transparency on ingredient quality
● Safe for the whole family
REMEDIES
● World-first formulations
● Strong evidence-base
● Naturally medicinal
● Superior Self-Care
● Proven ancient ingredients validated by modern science
Powered by Nature, Backed by Science
Life is Liquid
● Life thrives off liquids
● Liquids are highly bioavailable and rapidly absorbed
● We provide our chosen superfoods in their optimum form
Powerful Combinations
● Authentic world-first formulations
● Purpose built with a strong evidence base
● Combine multiple, proven ancient remedies
Our Topicals
● We don't do synthetics or chemicals
● We don't do white creams with no aroma
● We do naturally medicinal ingredients
● We do formulations that work
● We do non-toxic
THE LATEST NATURAL REMEDIES RESEARCH & INSIGHTS